Soft Lips Long Lasting Cruelty-Free Matte Lipstick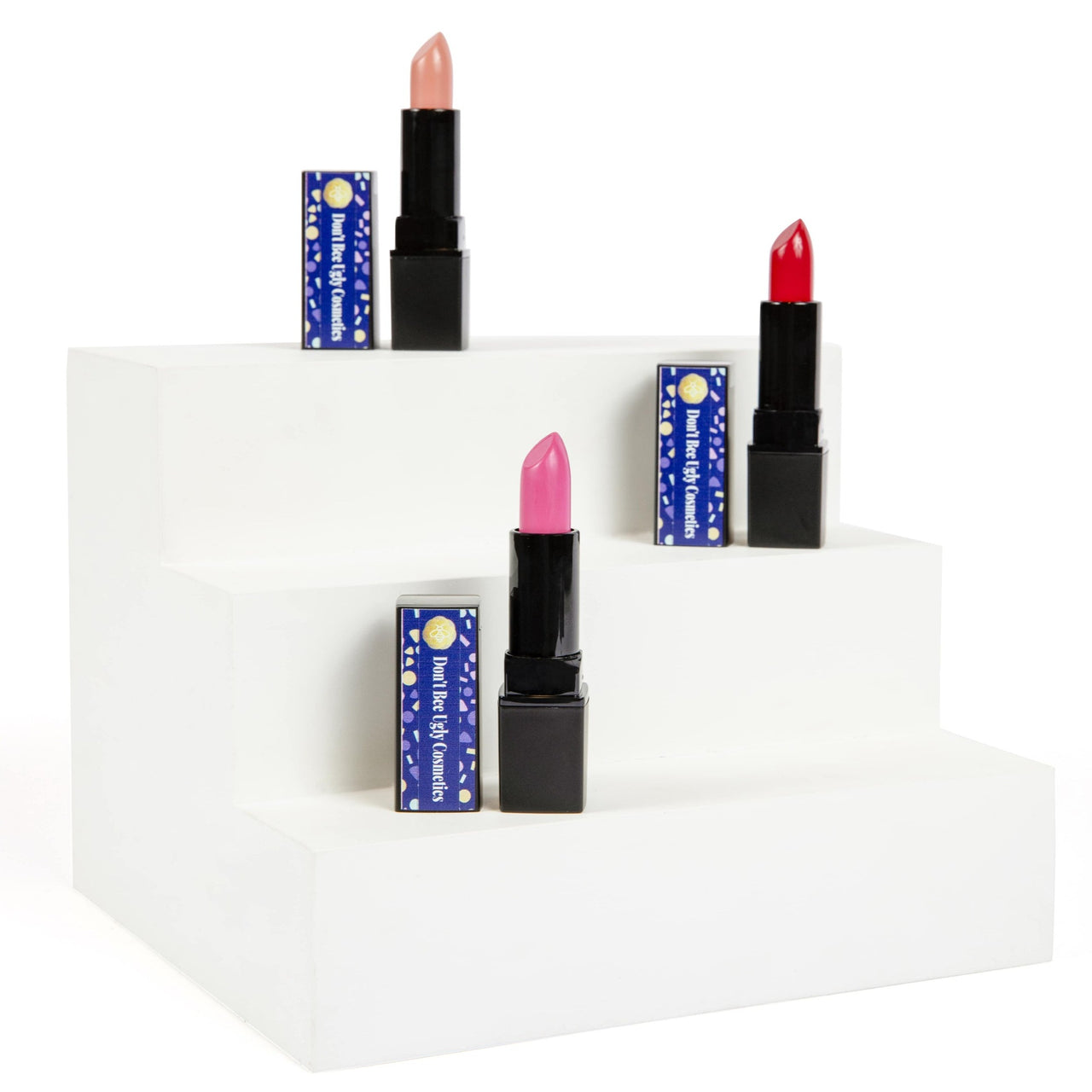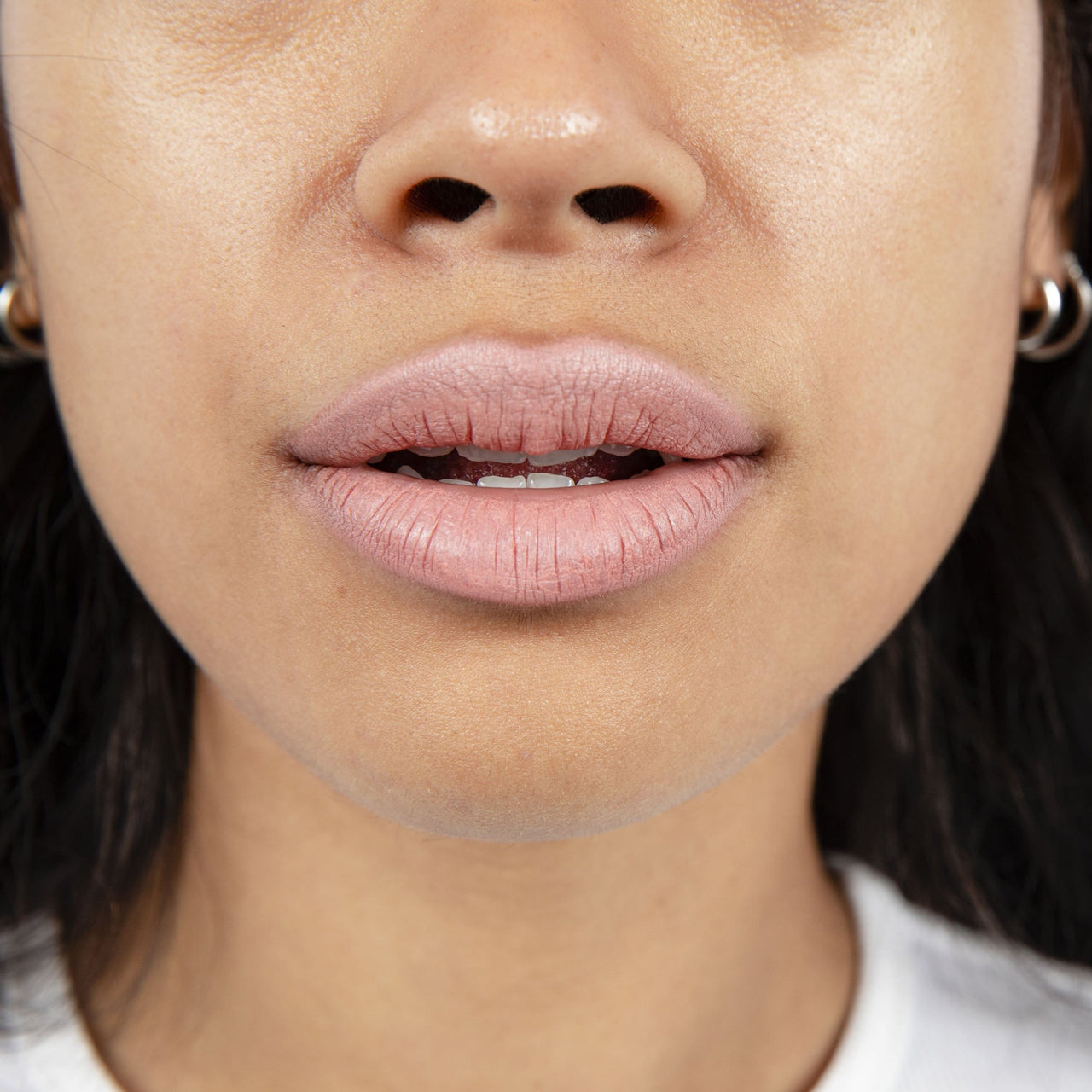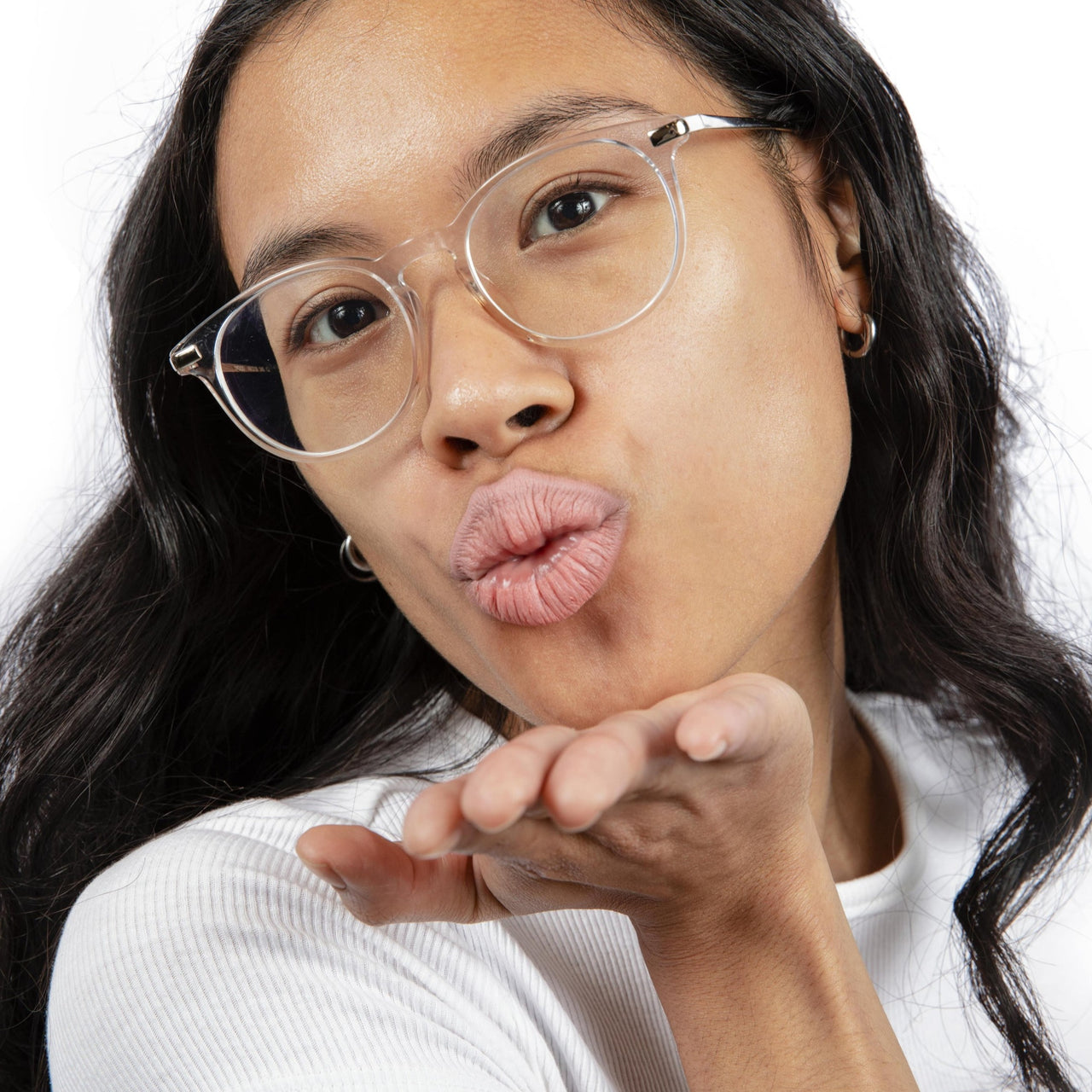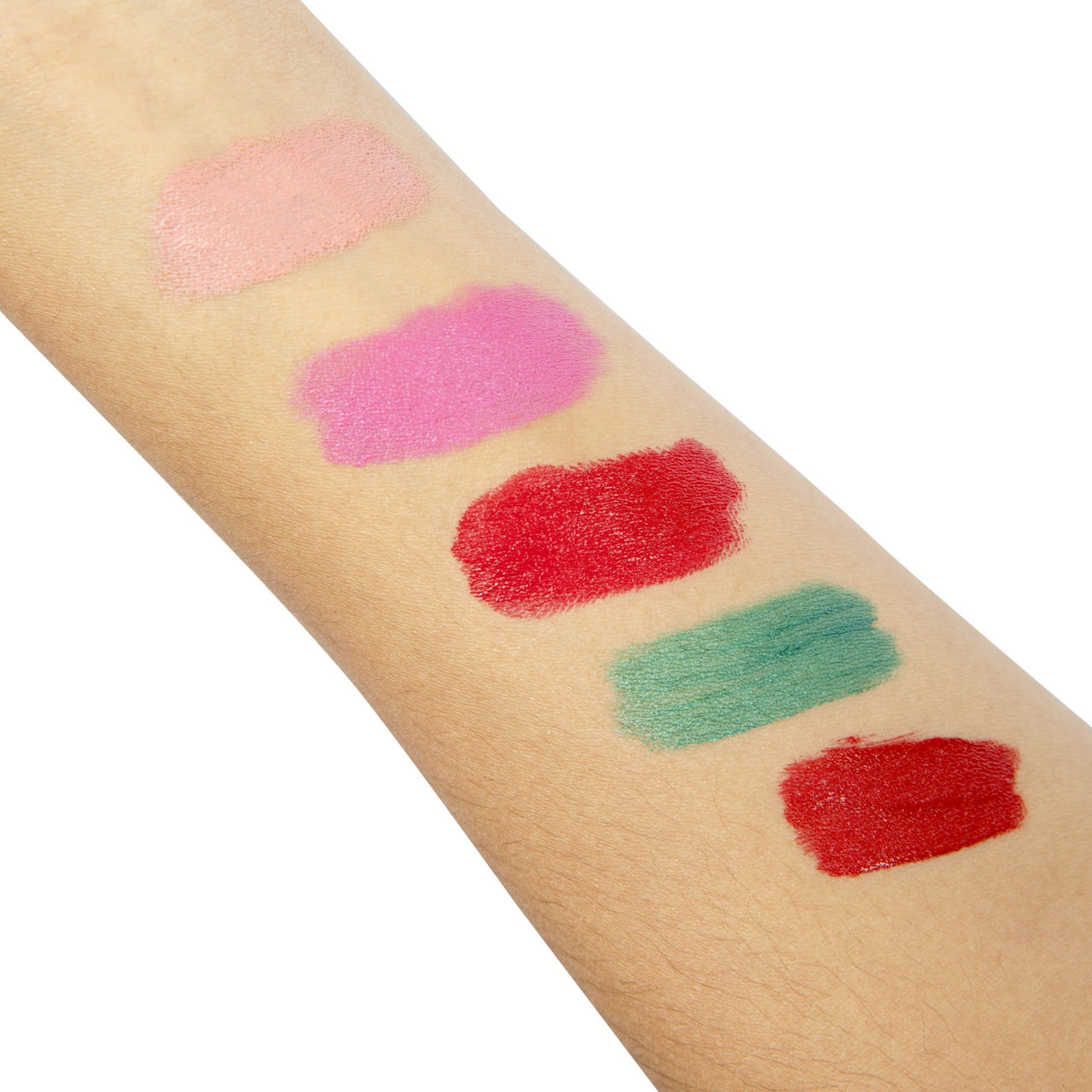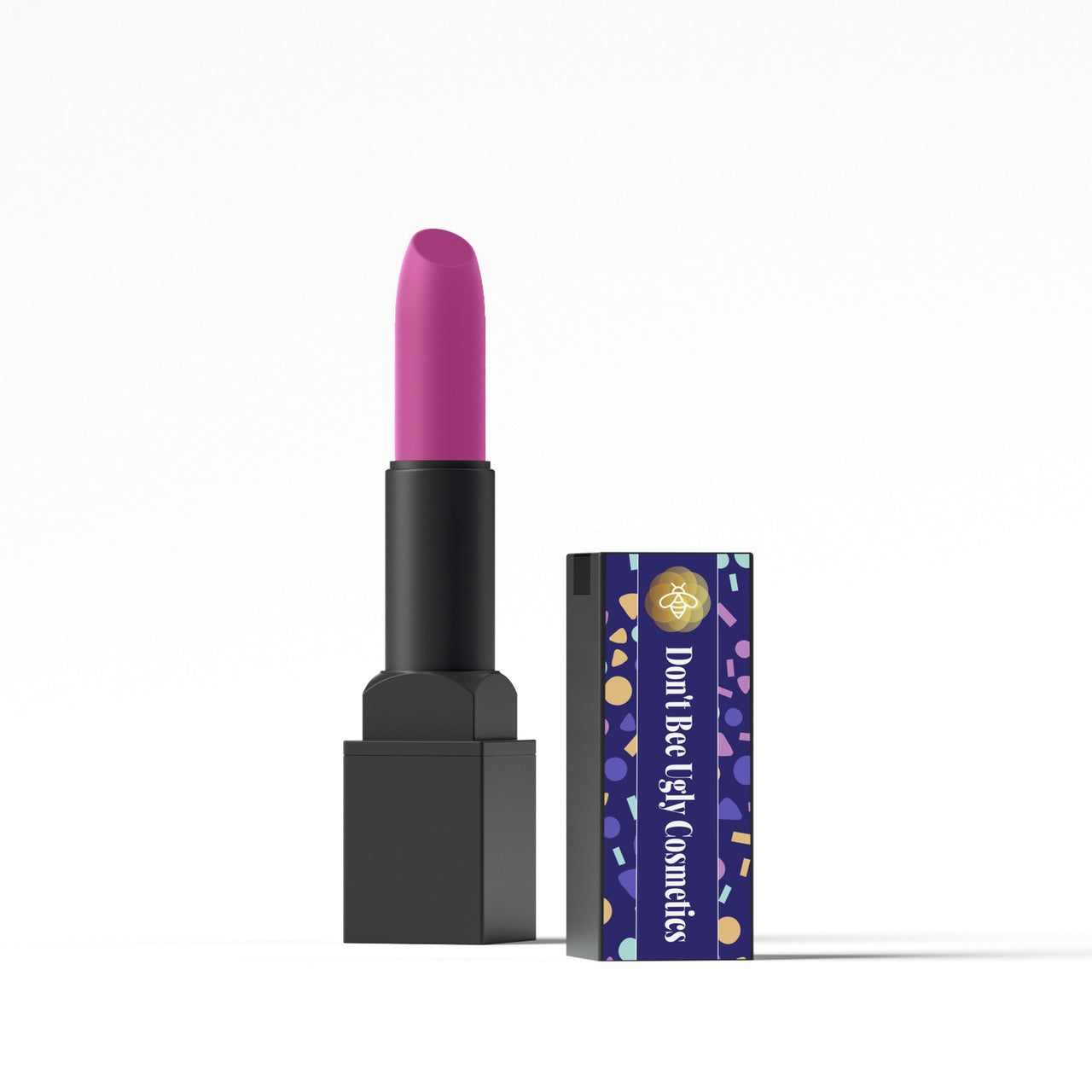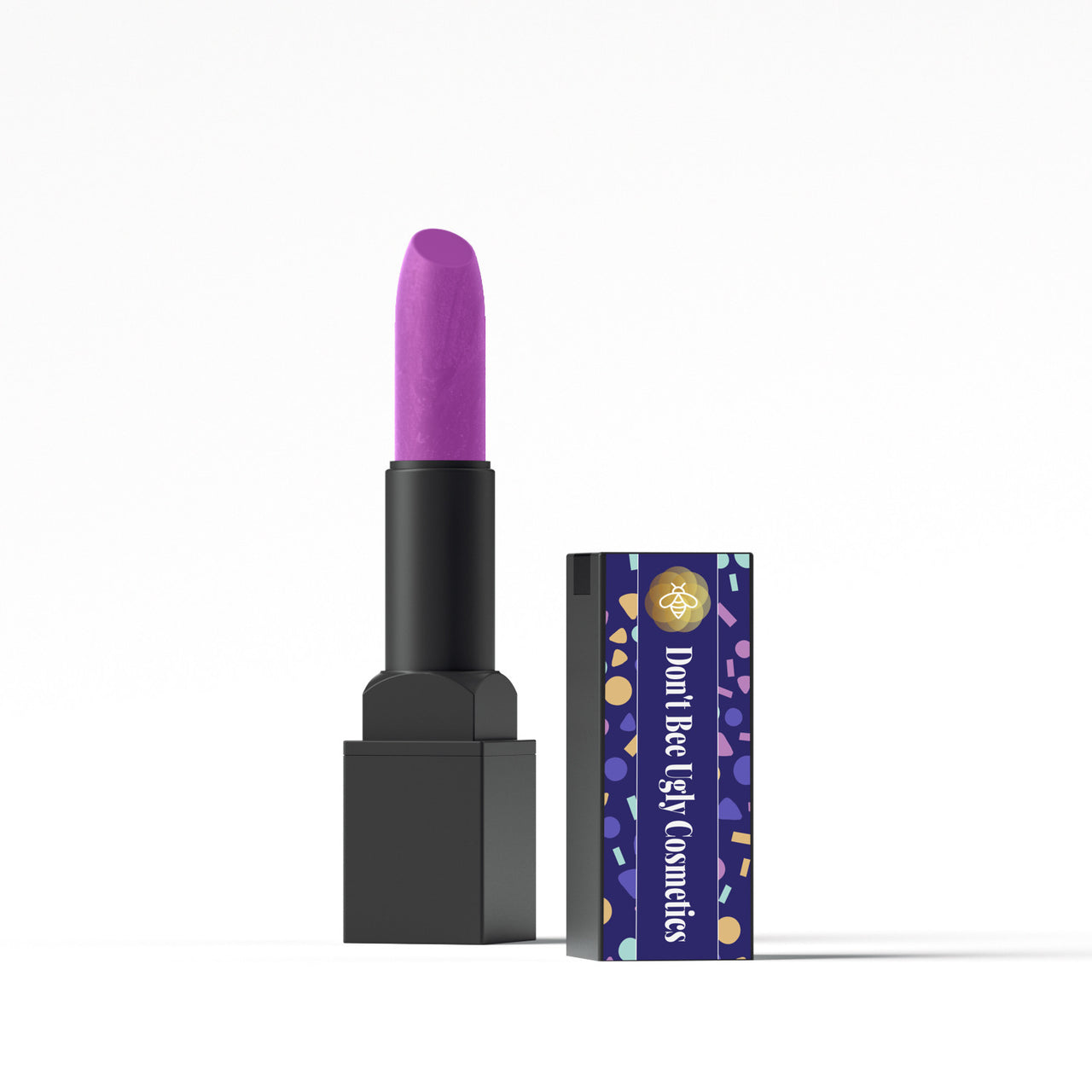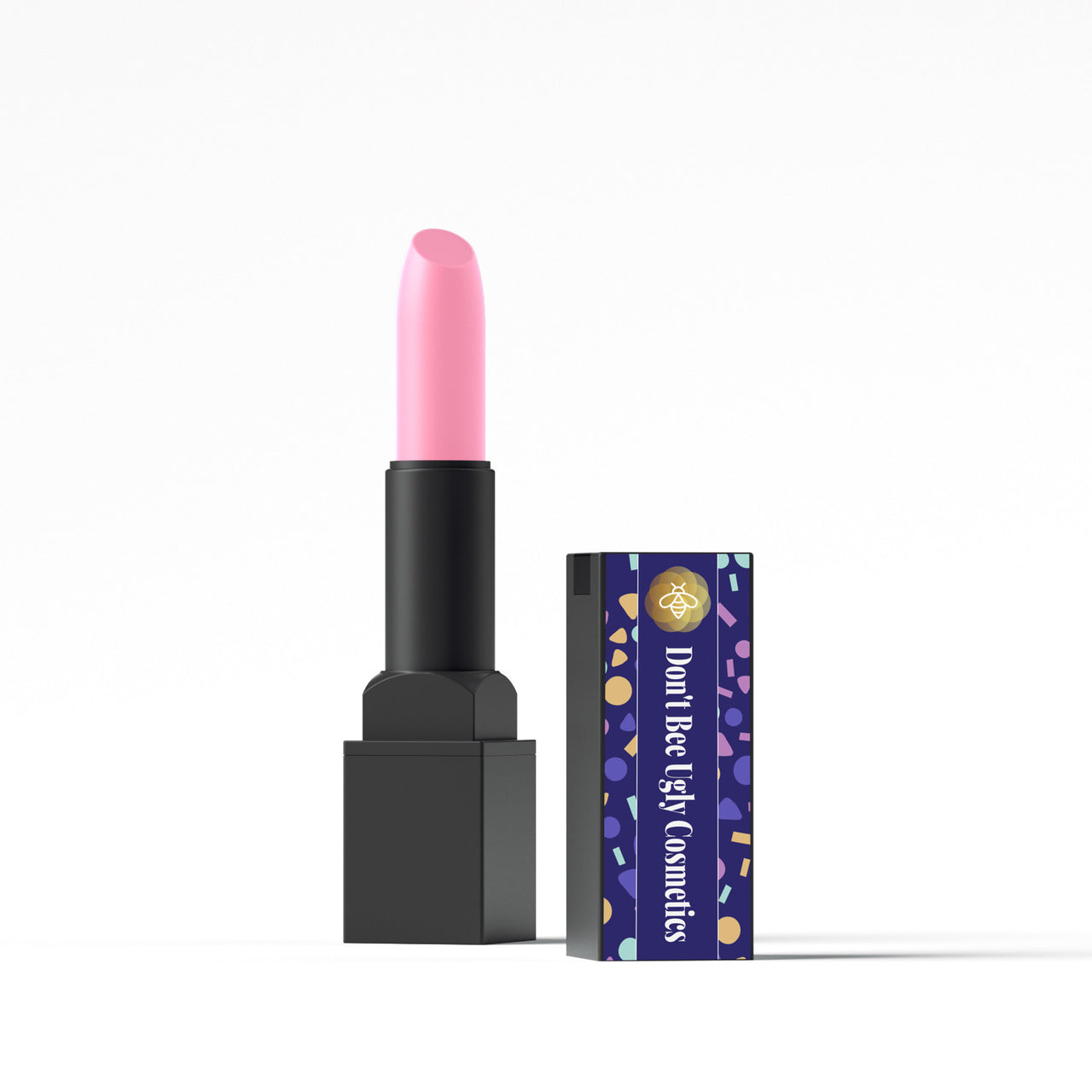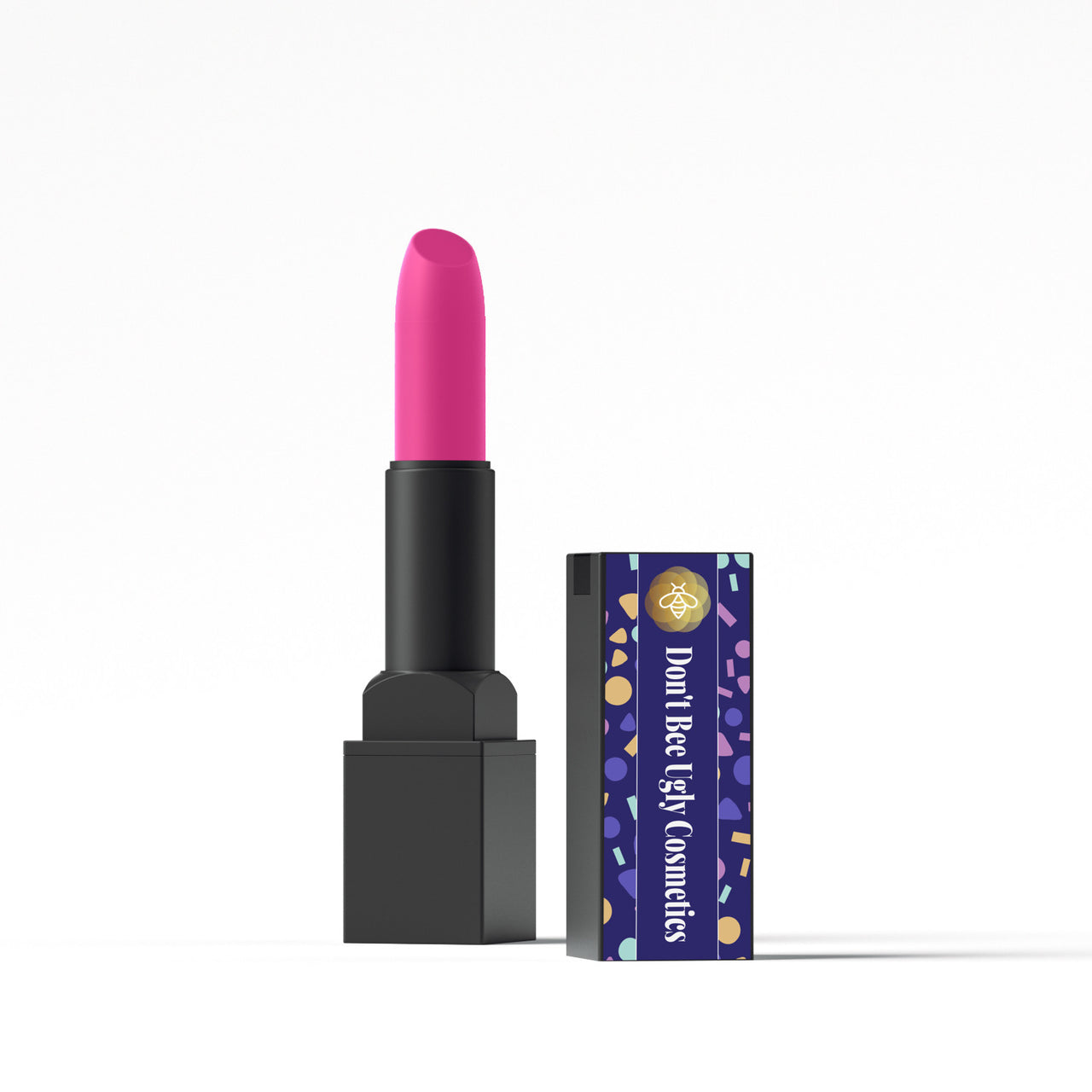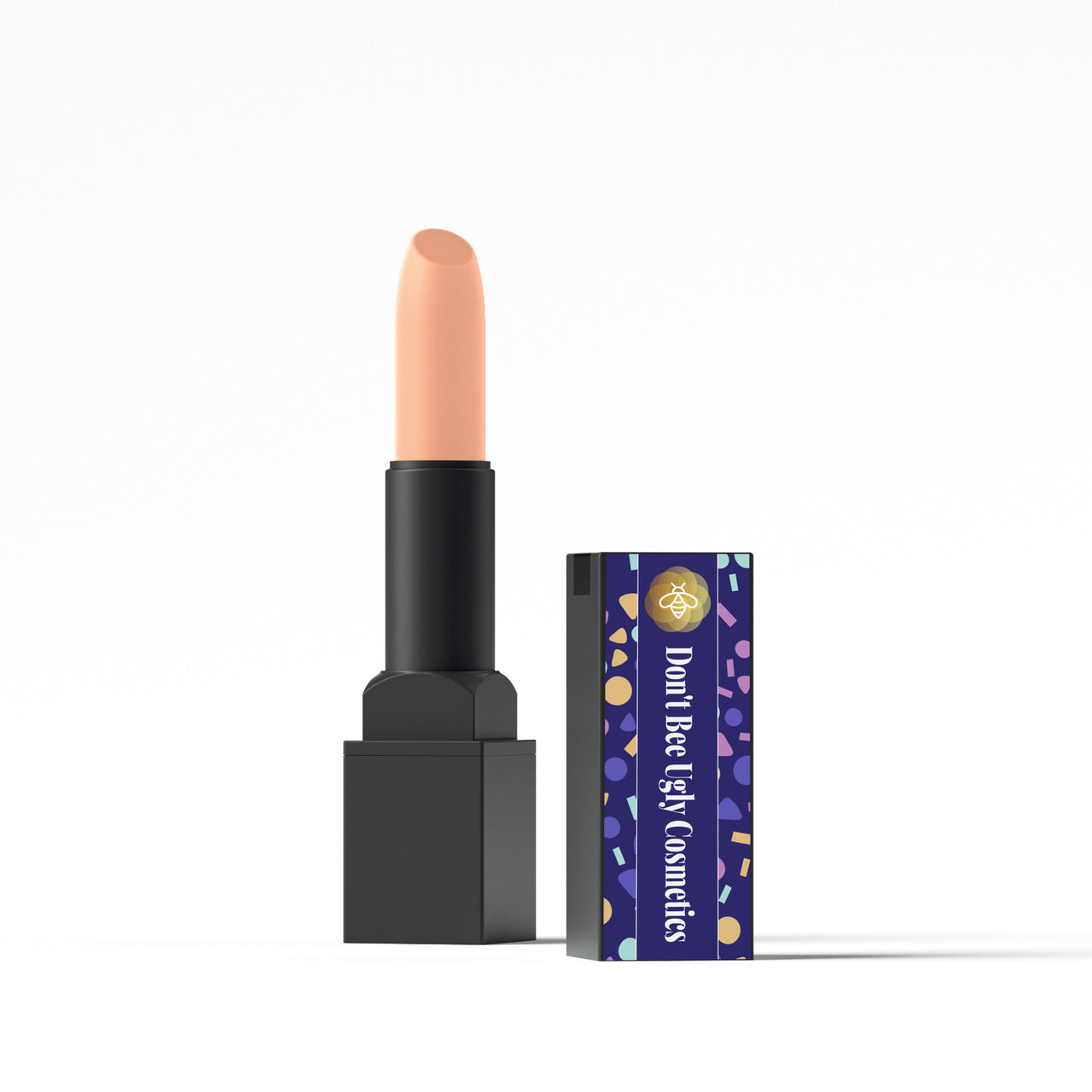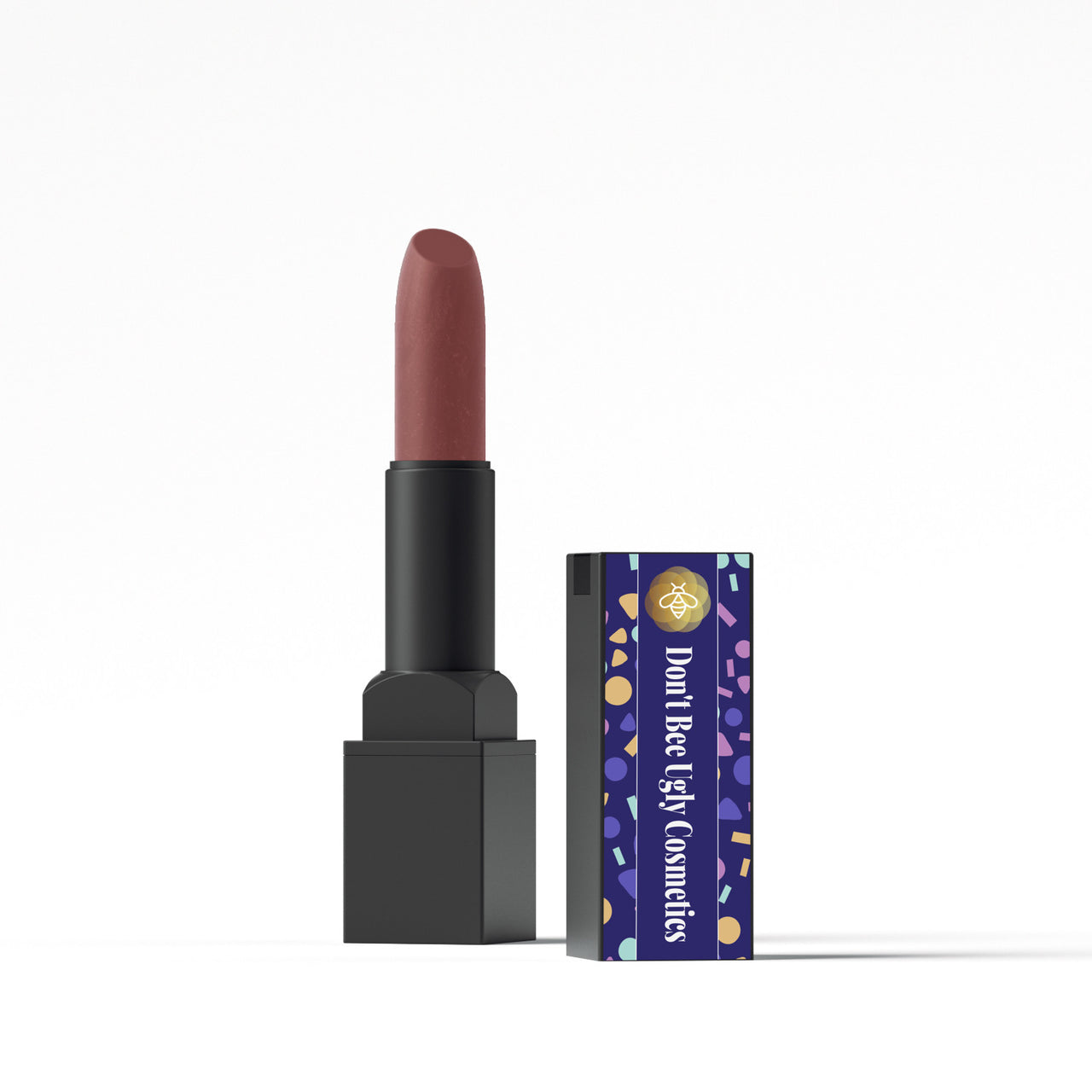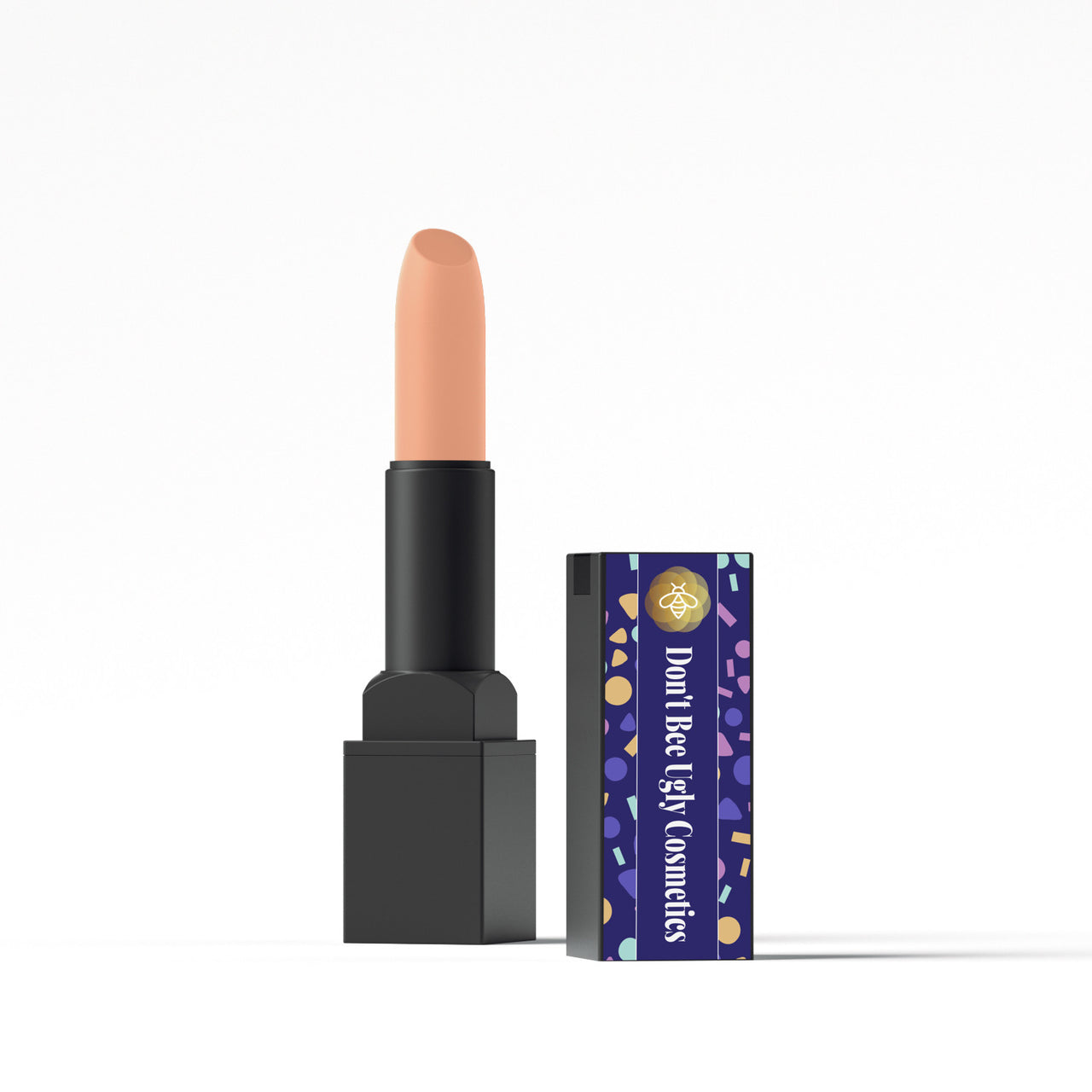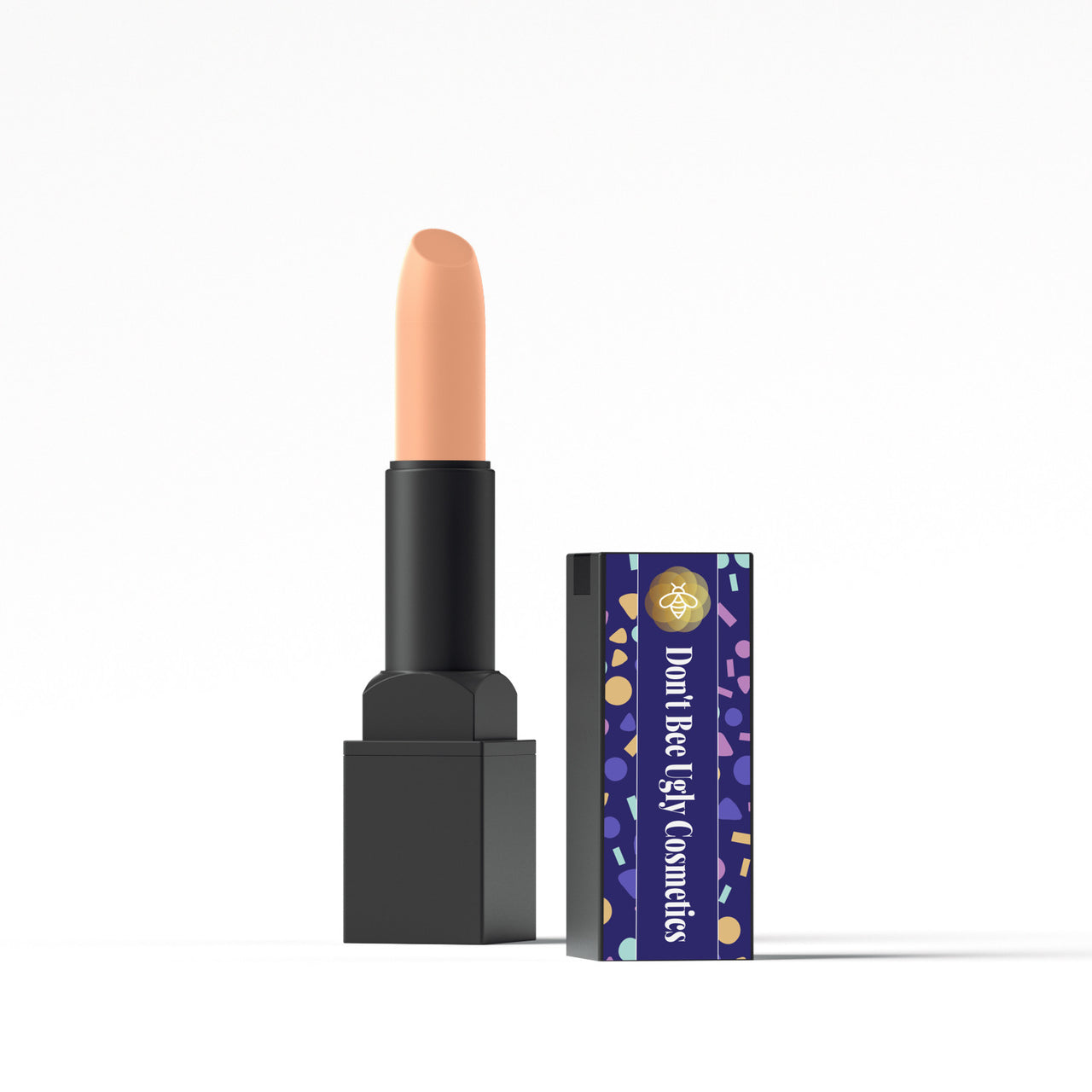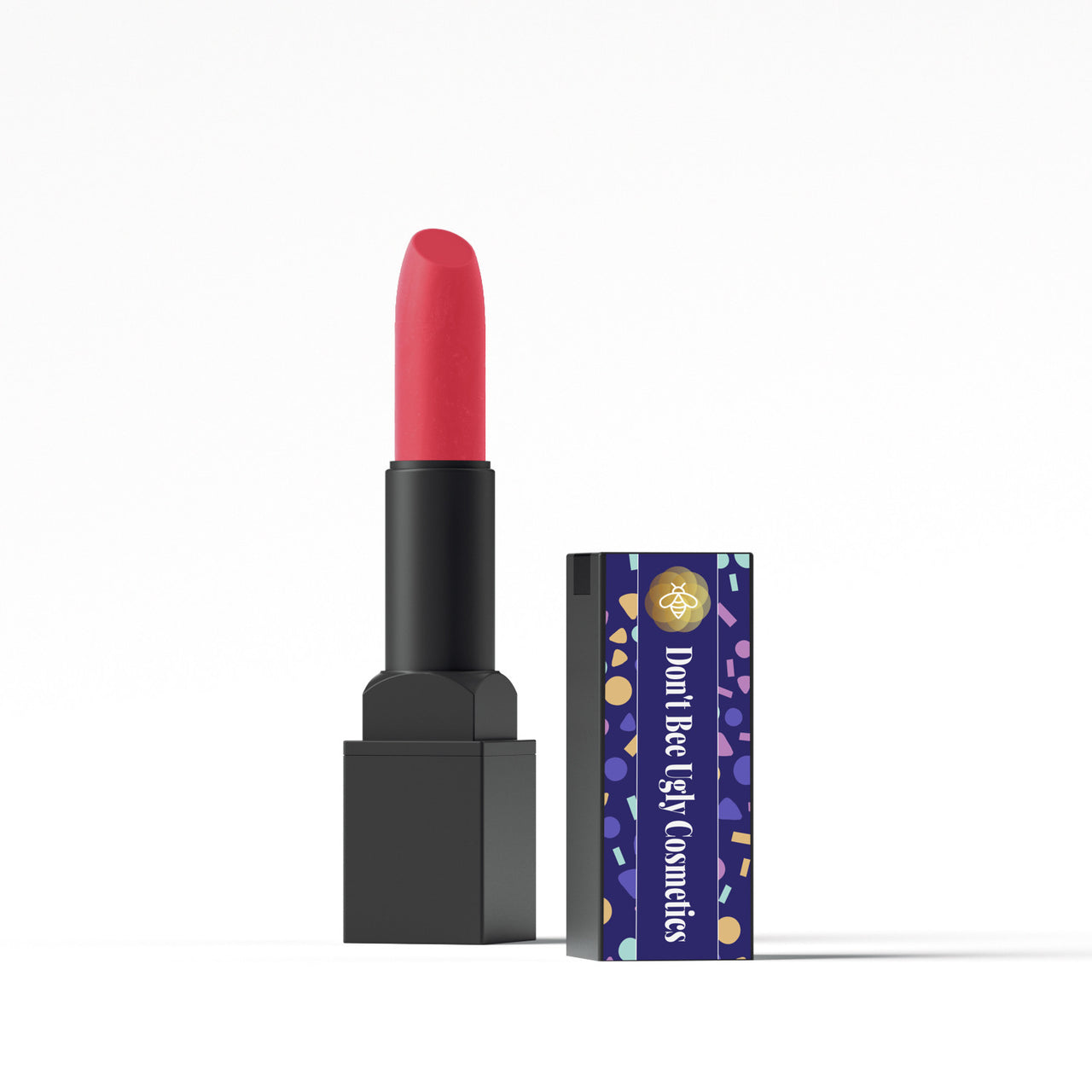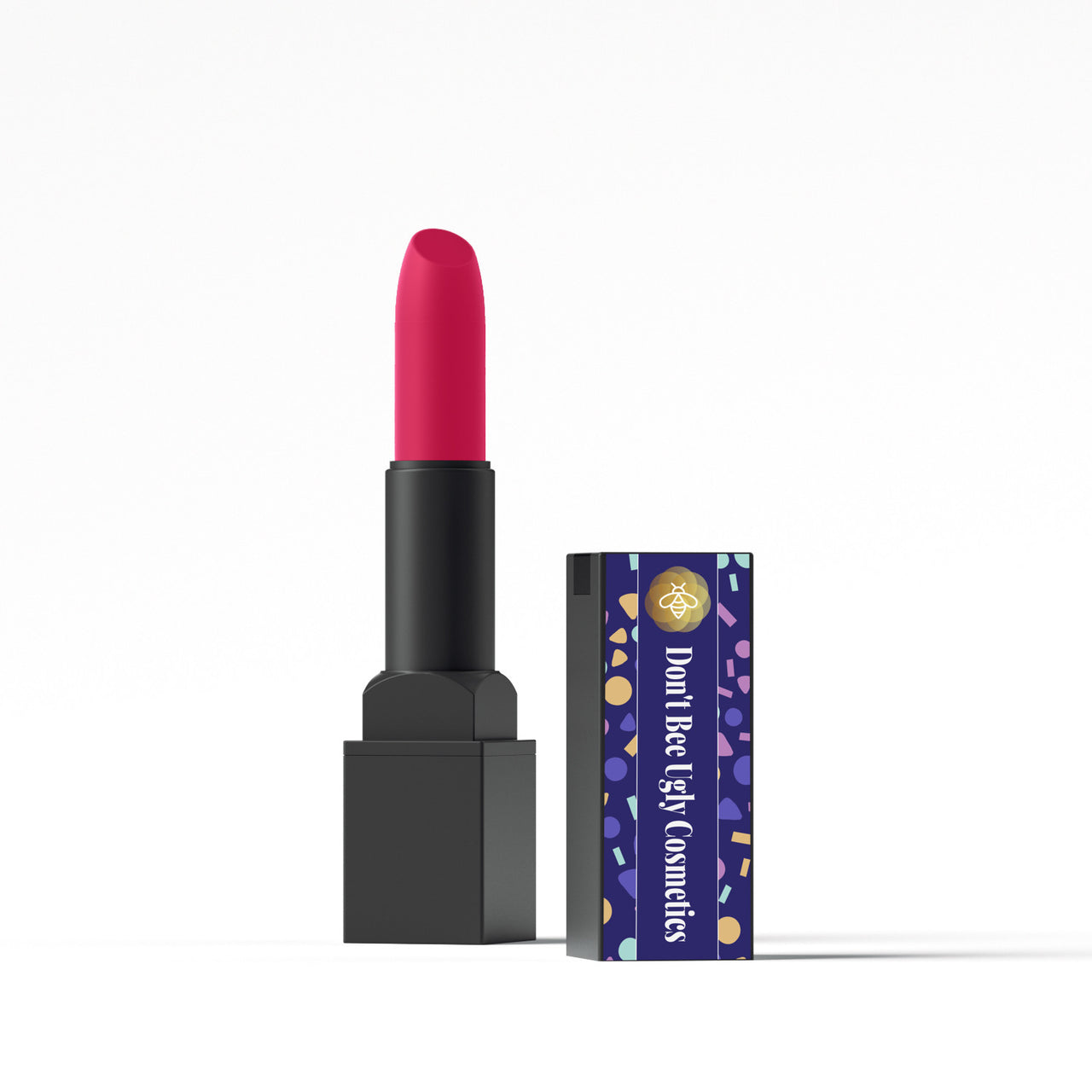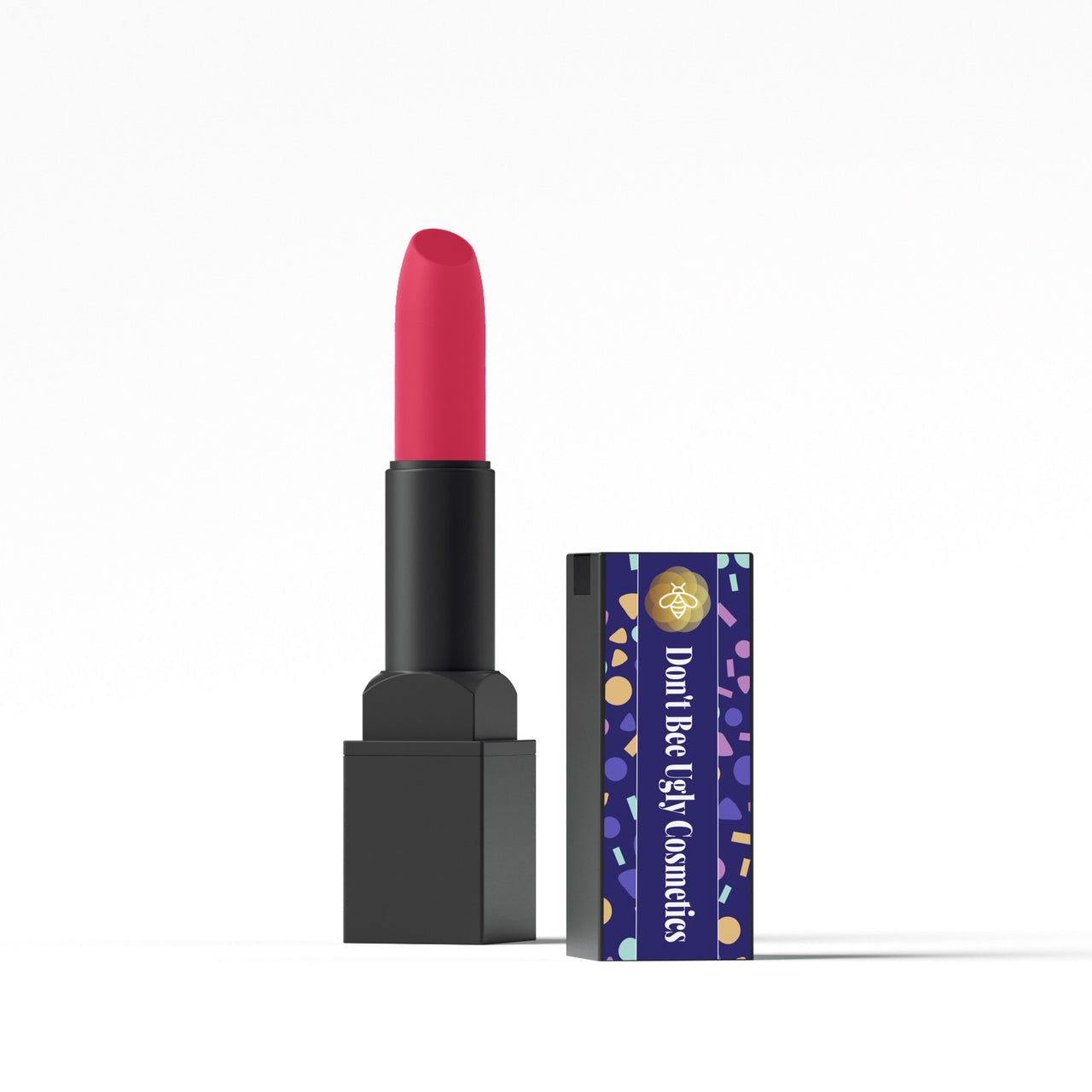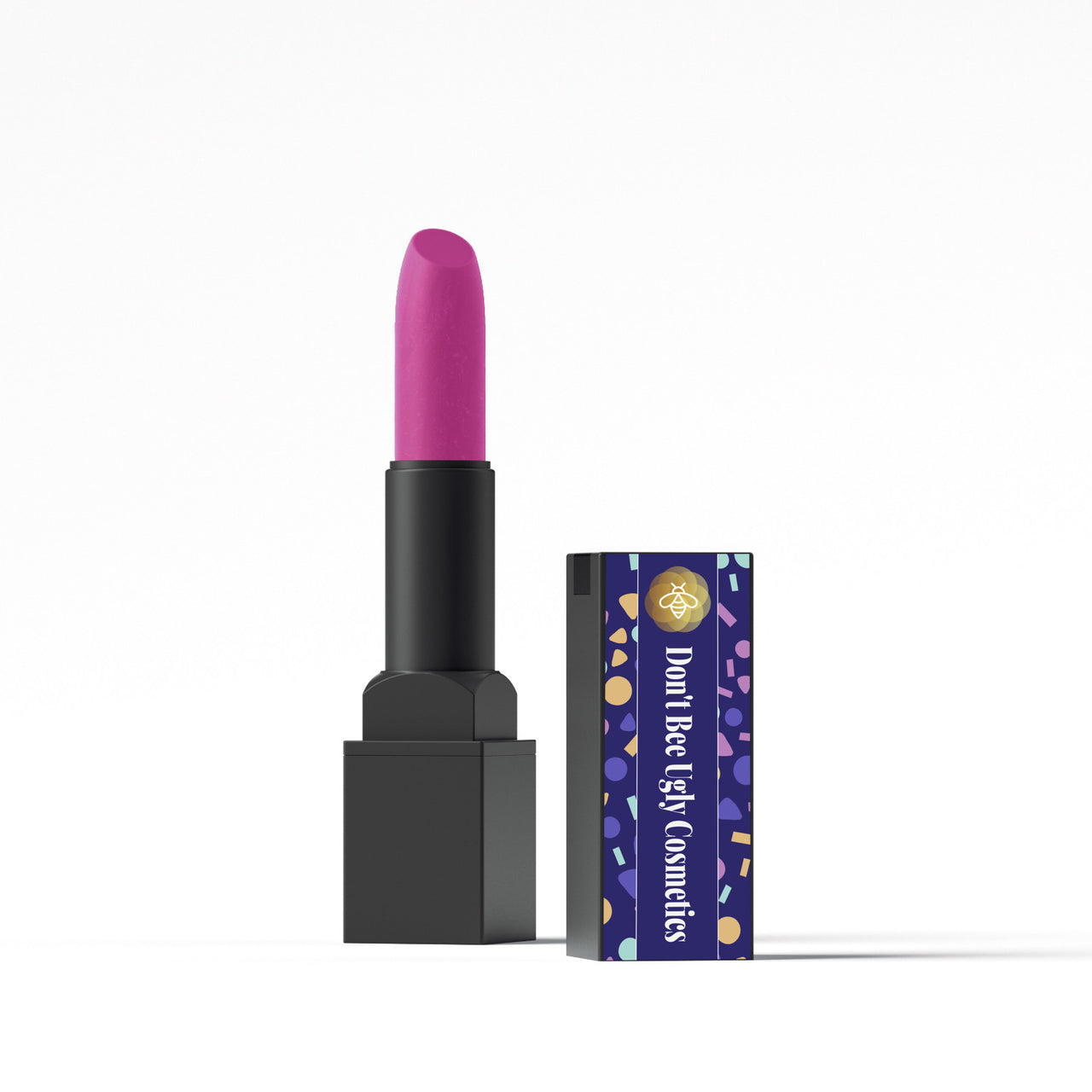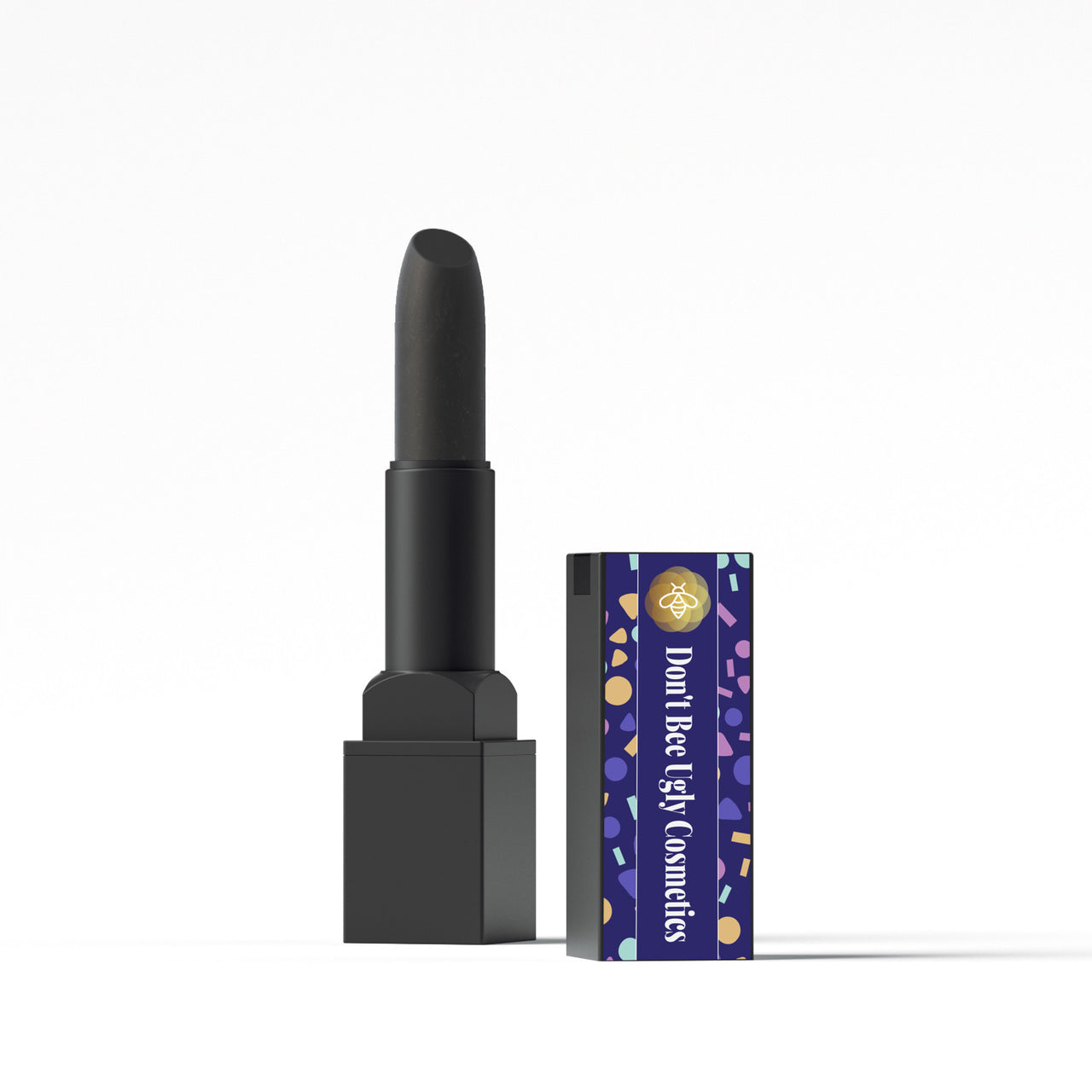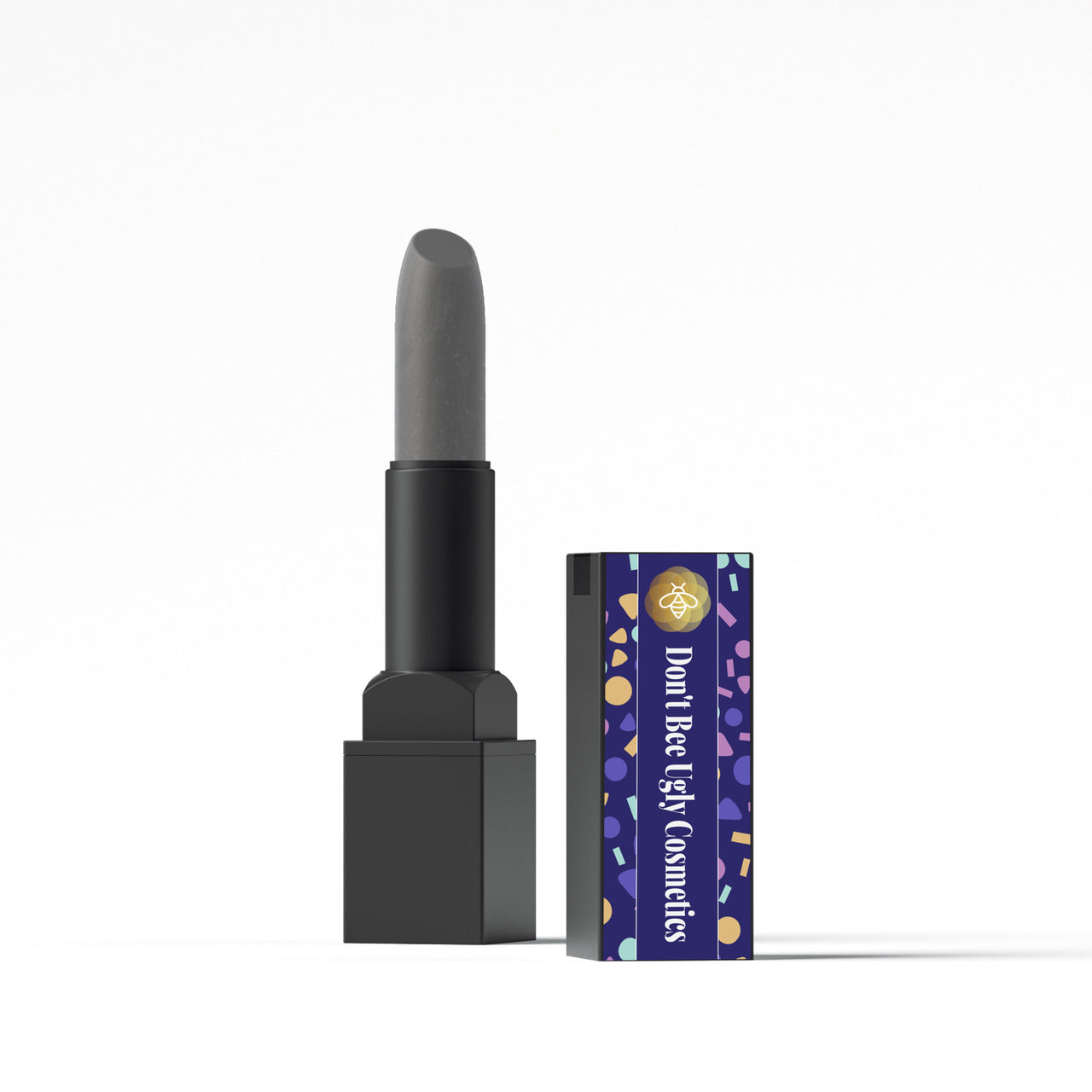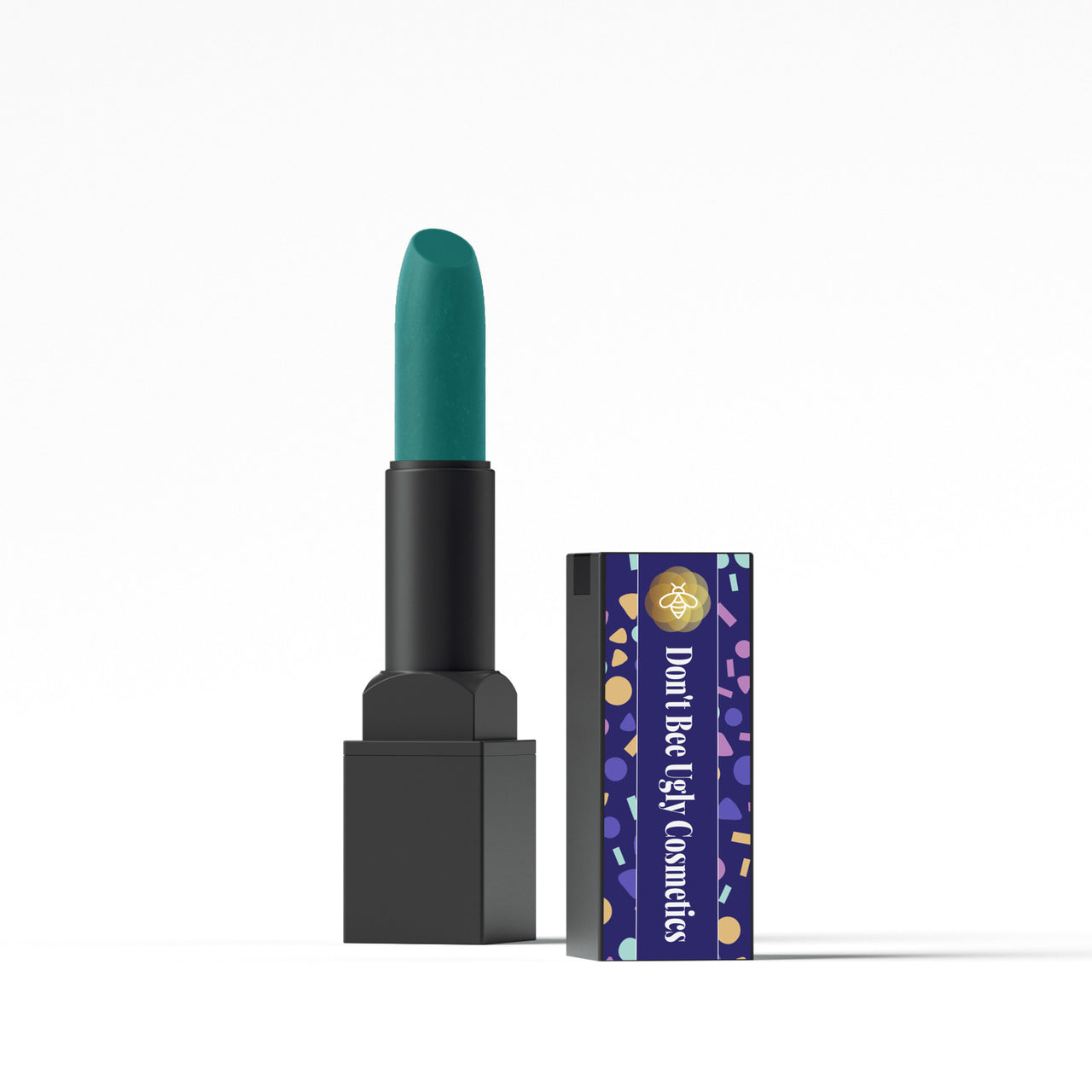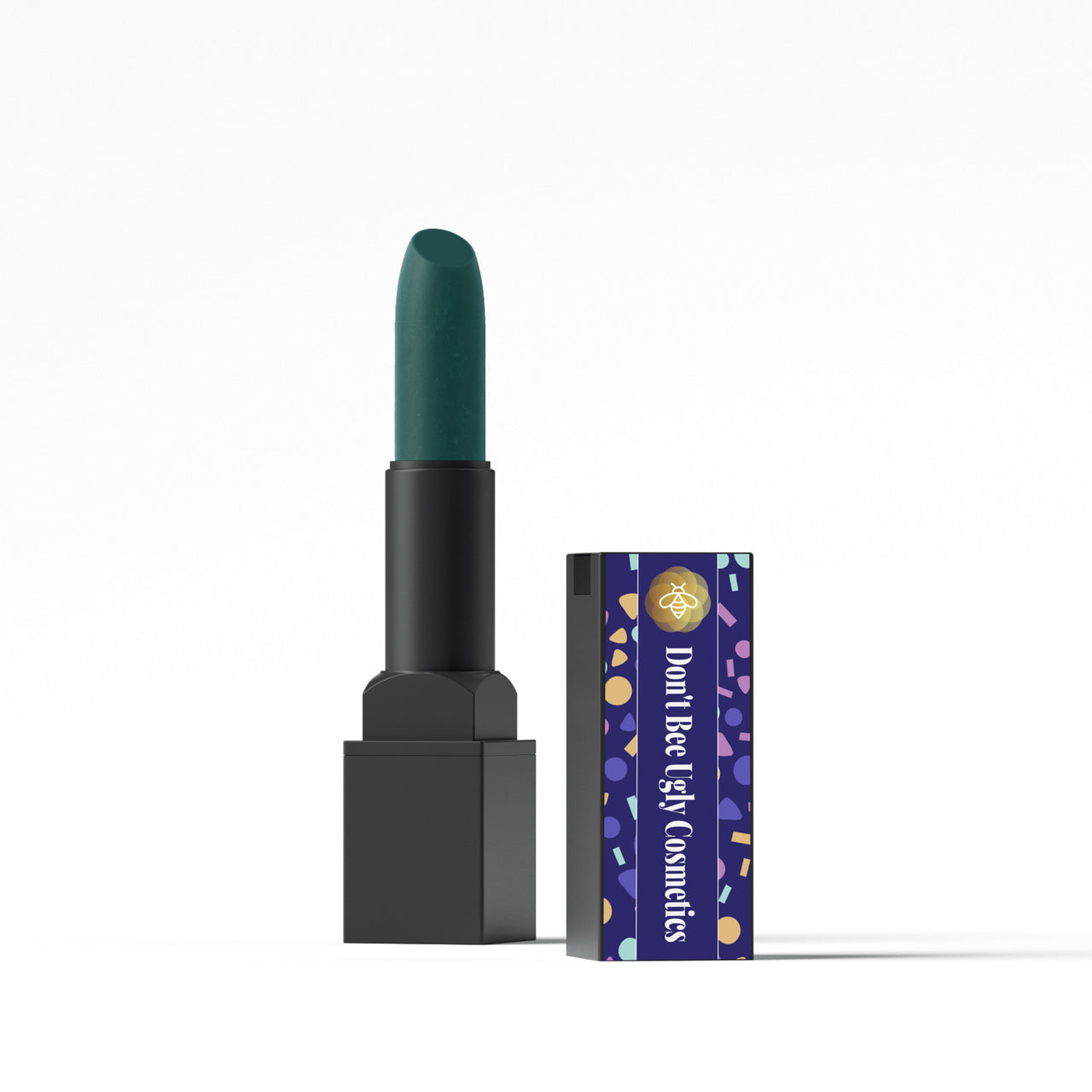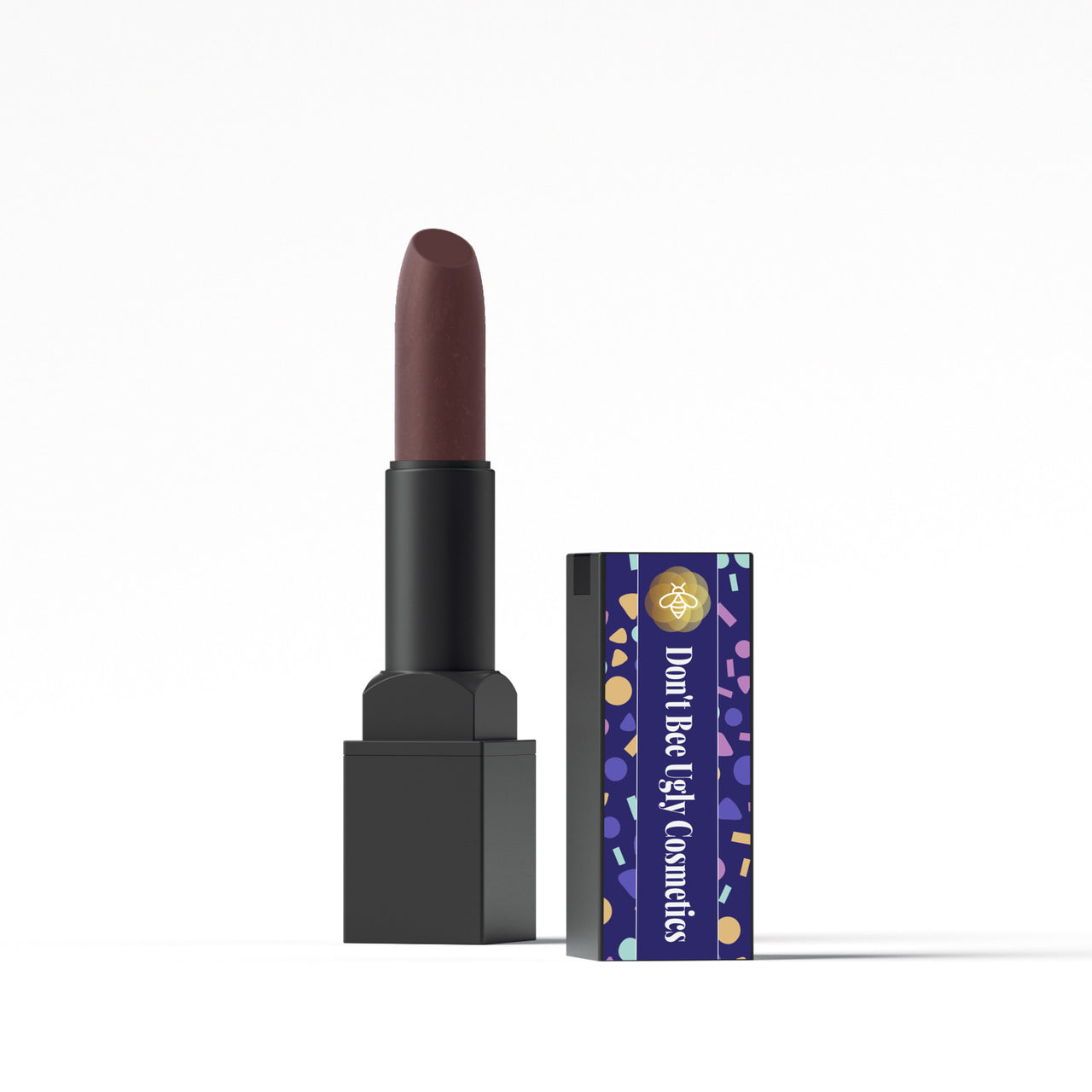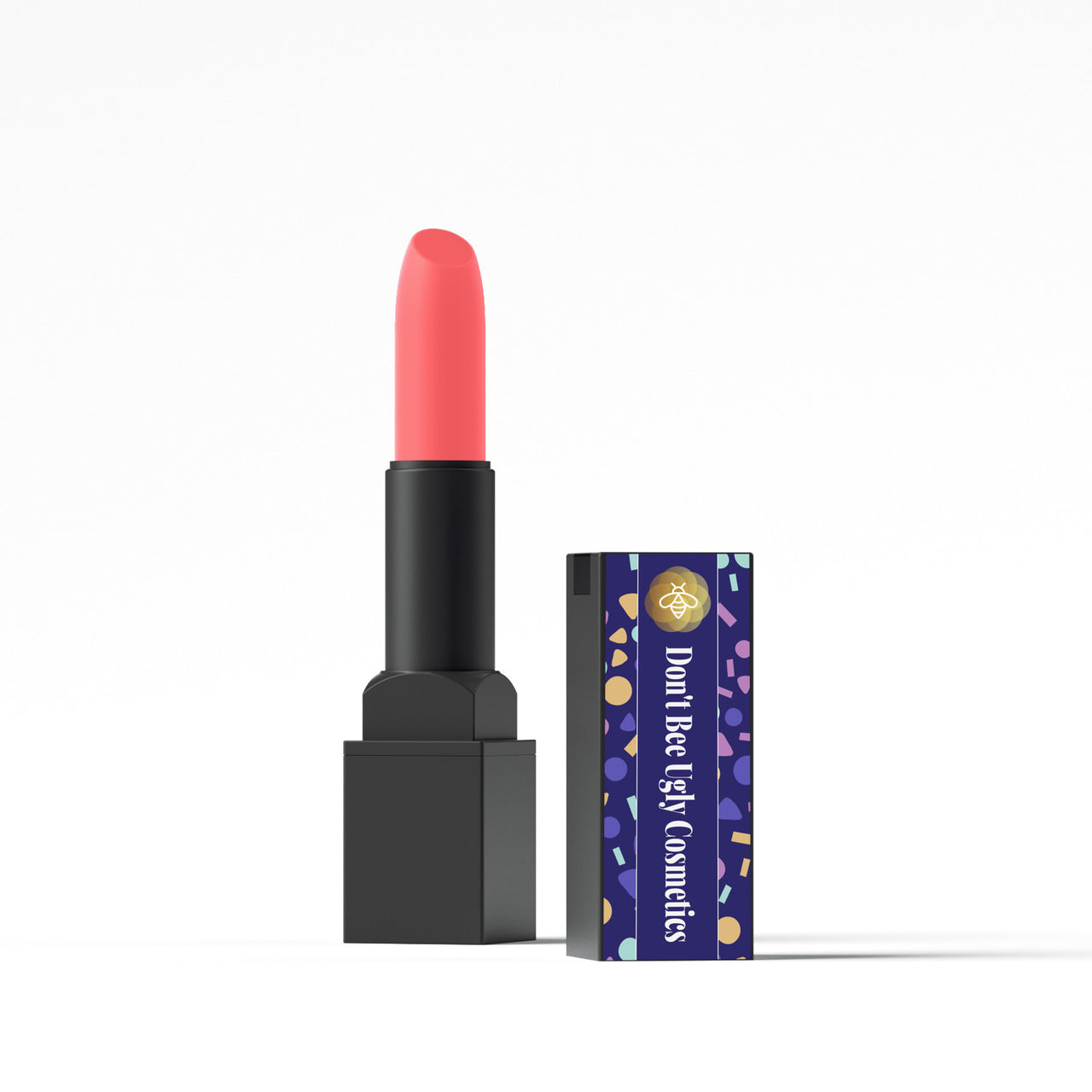 Pairs perfectly with...
Apply lipstick with ease using the Lip Oval Brush. Add a lip pencil to shape, line, or fill in your lips to perfection.
100% Natural
Our products set themselves apart from the rest by only including the best all-natural ingredients for healthy, glowing skin. We add beeswax to help give our products a solid form without the need to use preservatives or chemicals.
Cruelty-free
We're a certified cruelty-free brand. This means all of our products are made with cruelty-free formulation practices. "Cruelty-free" is defined as not testing on animals.
Ethically Souced & Vegan
All of our products are proudly Vegan, free from phthalates, GMOs and SLS. We also only use ingredients which come from ethical sources so every product you purchase helps to make the world a better place.